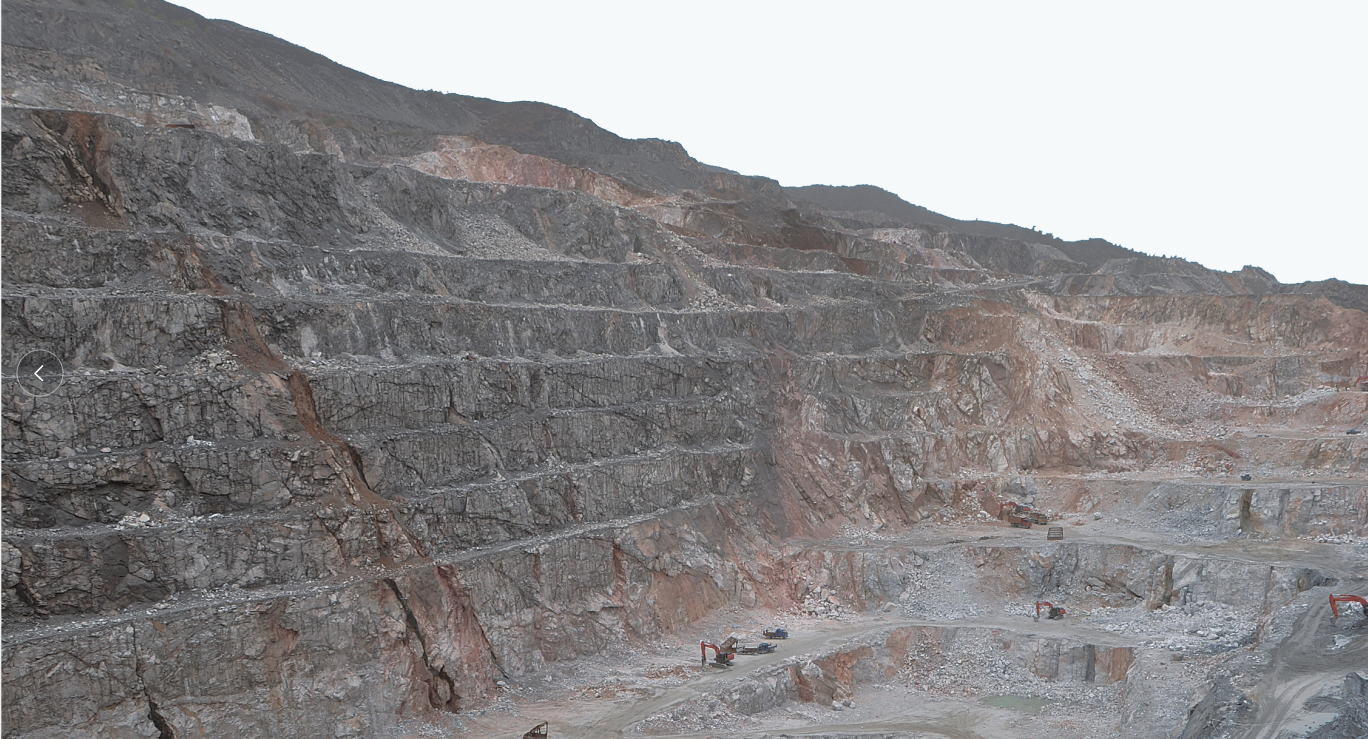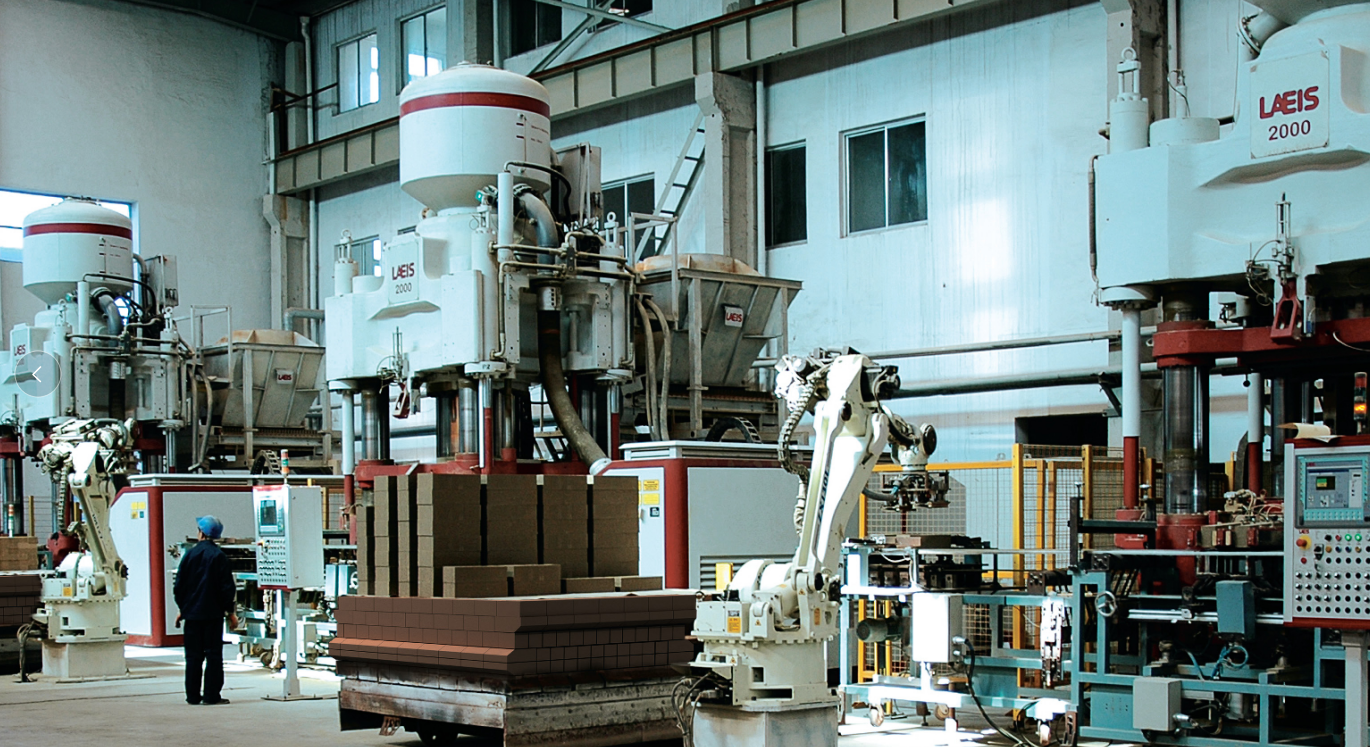 Product introduction
JL Carbon doesn't manufacture refractory material but we are serving more and more customers in this field.
At the request of customers, especially during the Covid-19 pandemic, we have integrated high-quality Chinese refractory material resources as following.
Alumina bricks
Magnesia brick
Fused magnesia chrome brick
Magnesia calcium brick
Magnesia carbon brick
Ramming mix
Coating mix
Find a right refractory material manufacturer, travel to the workshop, test samples, arrange shipment and follow after sales service. These are what we doing.
We performance as an arm to customer. Refractory material is not our core business. But service is our core forever.