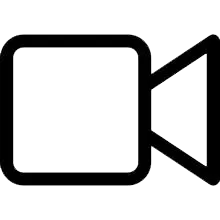 Check out the video here
Jianglong Carbon imported Japanese Nachi robot production line for our graphite electrode production. Nachi is a Japanese corporation known by its industrial robots, machining tools and systems and machine components. This is a heavy investment in our group. For we can get more efficient production speed and better machining quality, we are keeping invest on our facilities and tools.
Jianglong Carbon has full set facilities to produce graphite electrode. We mainly produce UHP graphite electrode, HP graphite electrode and also RP graphite electrode. We can produce Max. dia.750mm graphite electrode. We sell to domestic steel plants and also export to global markets including Russia, Germany, UK, Korea, Japan, Thailand, Singapore, Bangladesh etc. POSCO, TATA etc. famous steel makers are our customers. We also supply for middle company or brand company in America and Europe.
In our social pages, you could find more video or photos of the Nachi production line. We had constructed a new workshop for this line. It helps up much on machining and presetting the graphite electrode nipple.
Welcome to visit us and see how it works for us!