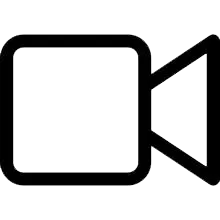 Check out the video here
JL Carbon Group won 2020 TOP 10 Financial Contributor in Pei county, Jiangsu Province. Chairman Wang Zijiang was rewarded with car and huge bonuses from Government.
Jiangsu province is a very strong economy province in China. And Pei county is also very famous in the whole country. Industry is developing quickly in Pei county. It is a very important honor for Jianglong to win.
Jianglong Carbon has full set facilities to produce graphite electrode. We mainly produce UHP graphite electrode, HP graphite electrode and also RP graphite electrode. We sell to domestic steel plants and also export to global markets including Russia, Germany, UK, Korea, Japan, Thailand, Singapore, Bangladesh etc. POSCO, TATA etc. famous steel makers are our customers. We also supply for middle company or brand company in America and Europe.
Thanks to our investment and our sales team, we have got perfect sales result last year and contributed high tax for government. Tax income is very important for our country's development. Graphite electrode industry is growing and same for Jianglong Carbon. We are contributing for the Chinese dream of Prosperity.